create and share
legal documents
quickly, securely and accurately
The Leader in Document Automation for
Canadian Litigators
Canadian law firms large and small are using Korbitec's legal document automation software to boost productivity, increase profits, and reduce risk.
Over 500 law firms across Canada trust ACL5 software to create the latest court forms and letters.
500+
Over 10,000 users in Canadian law firms create and exchange legal documents using ACL5.
10,000+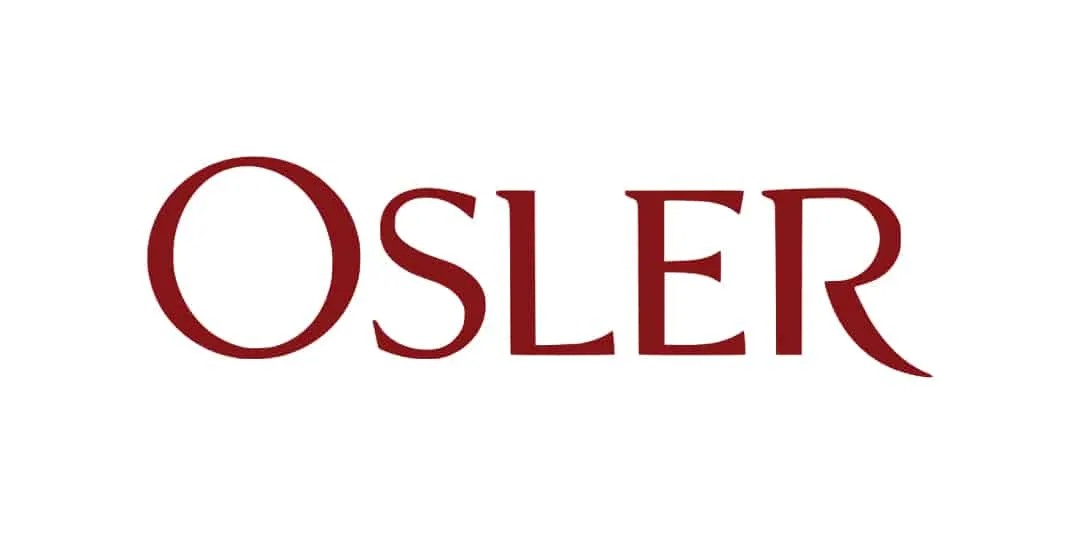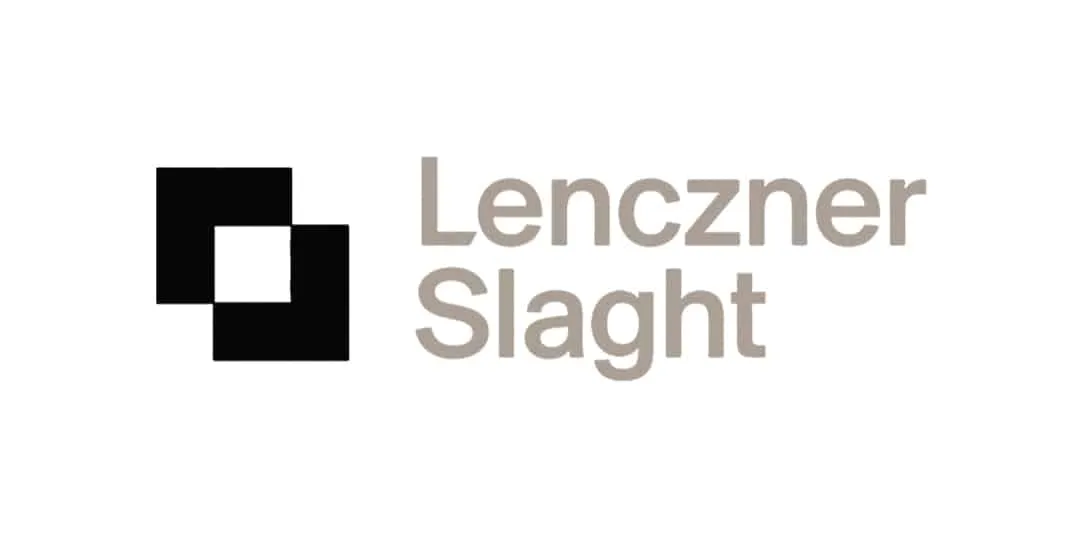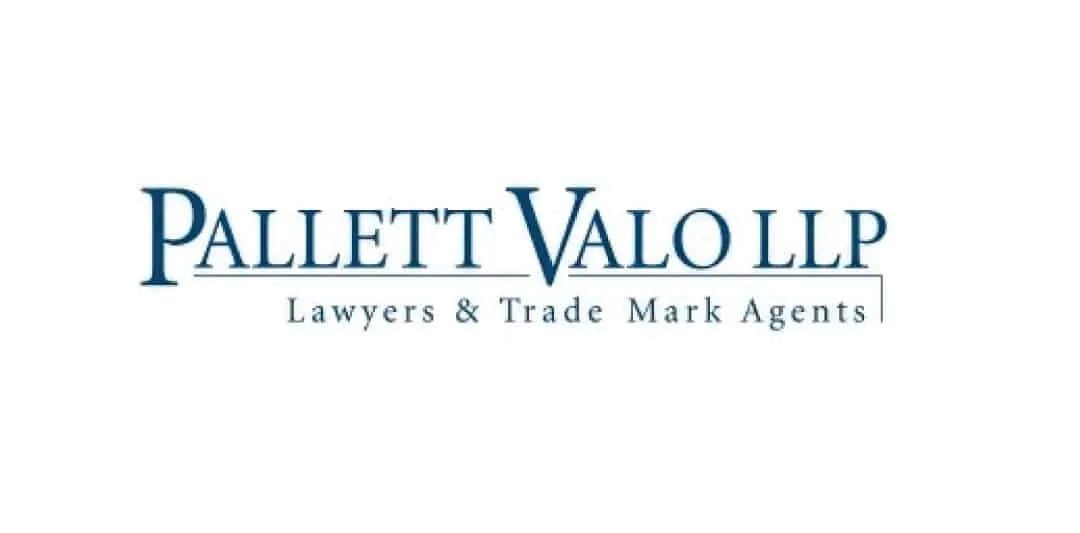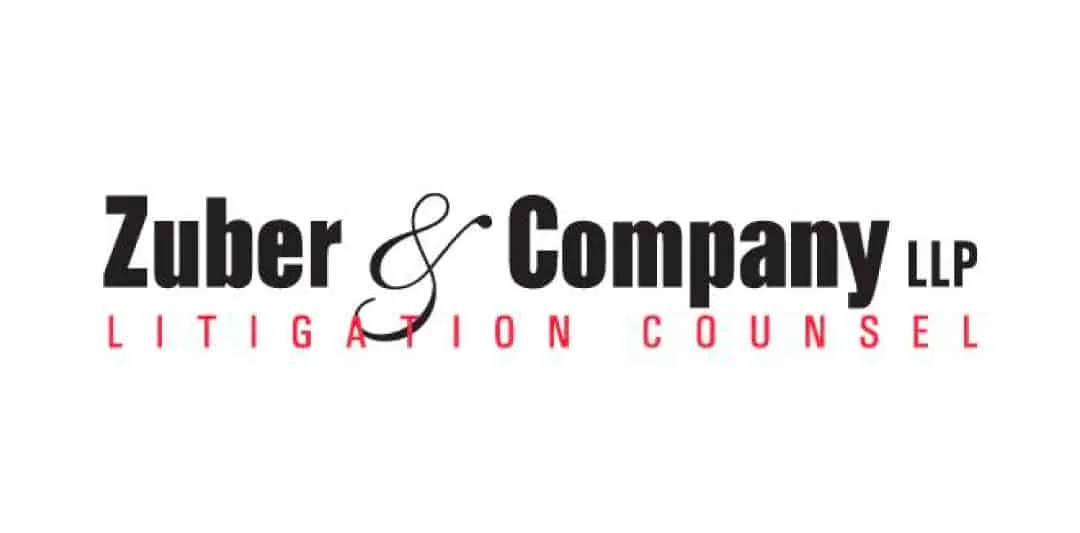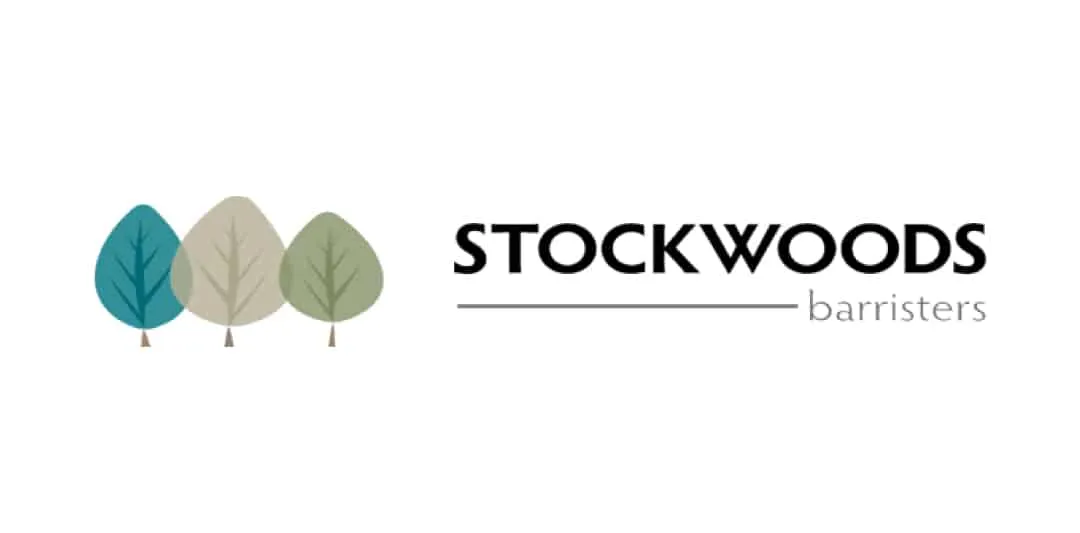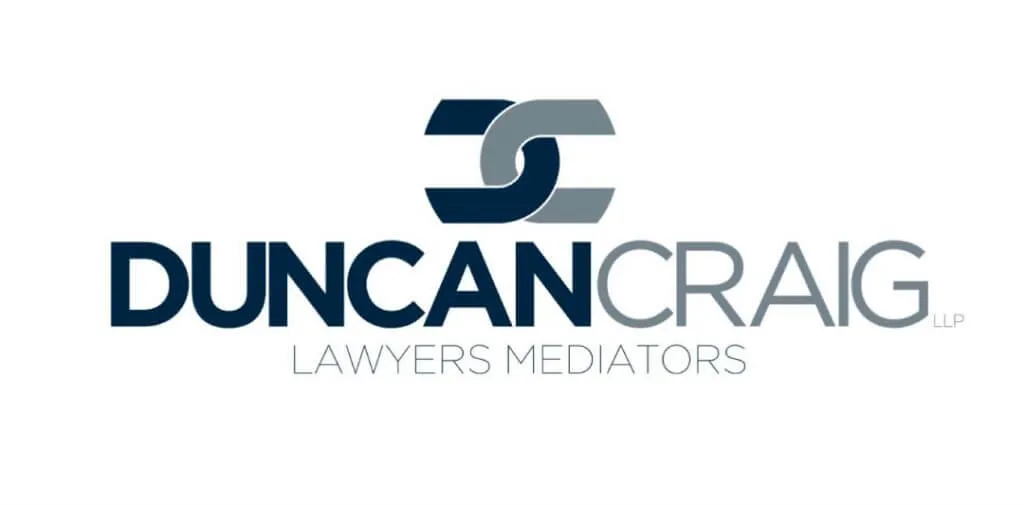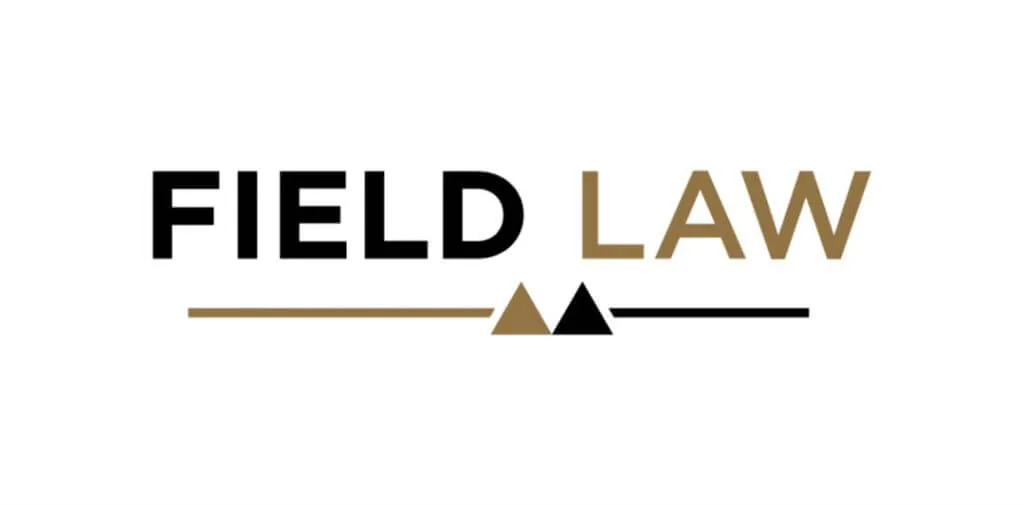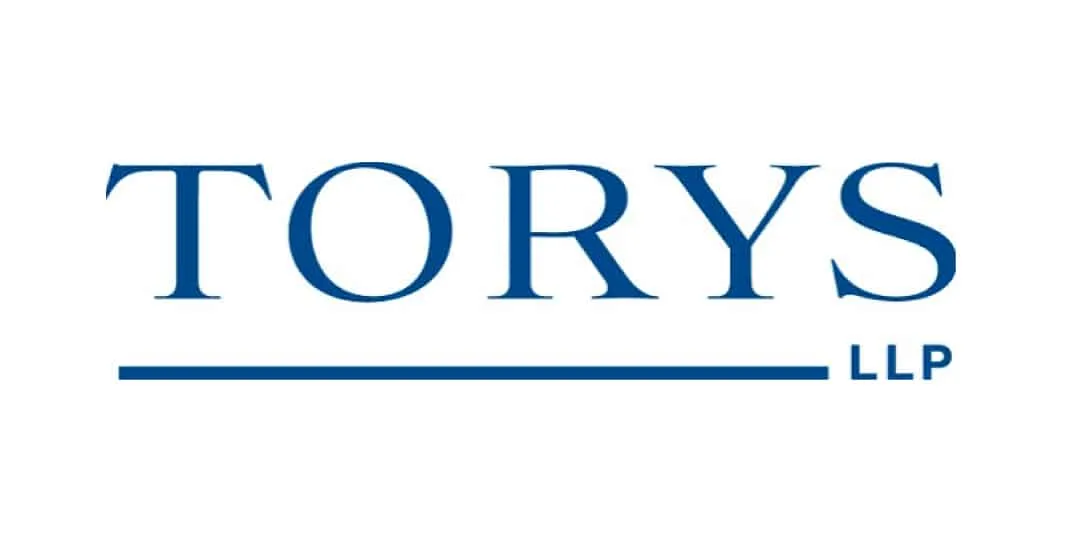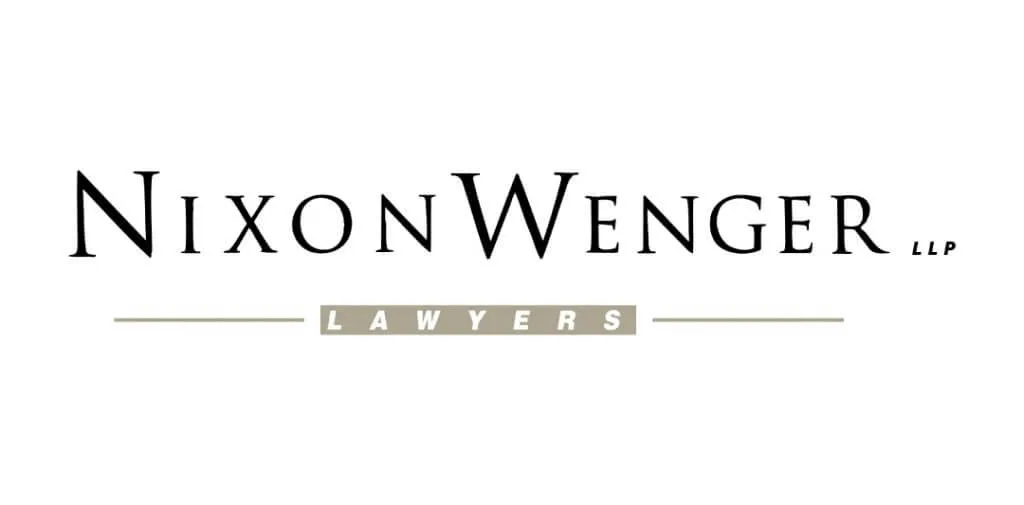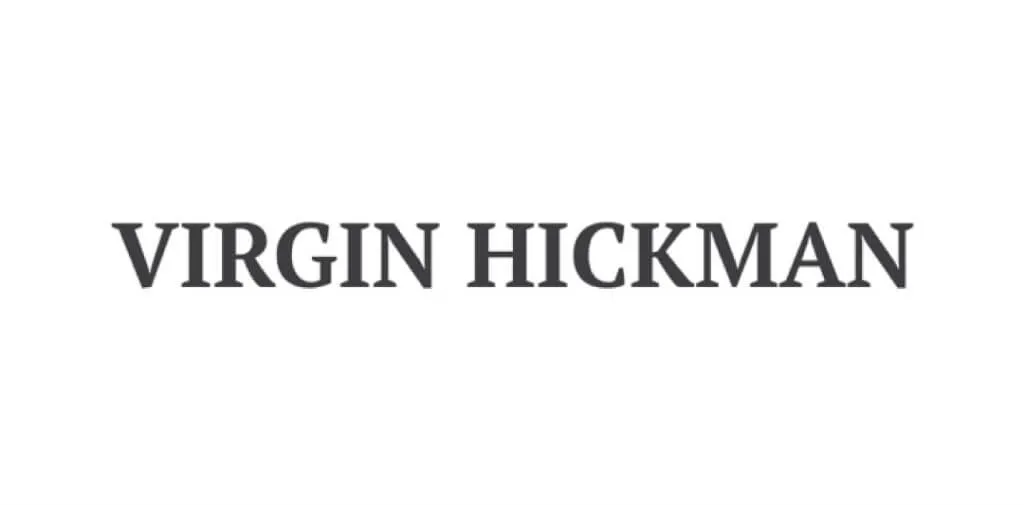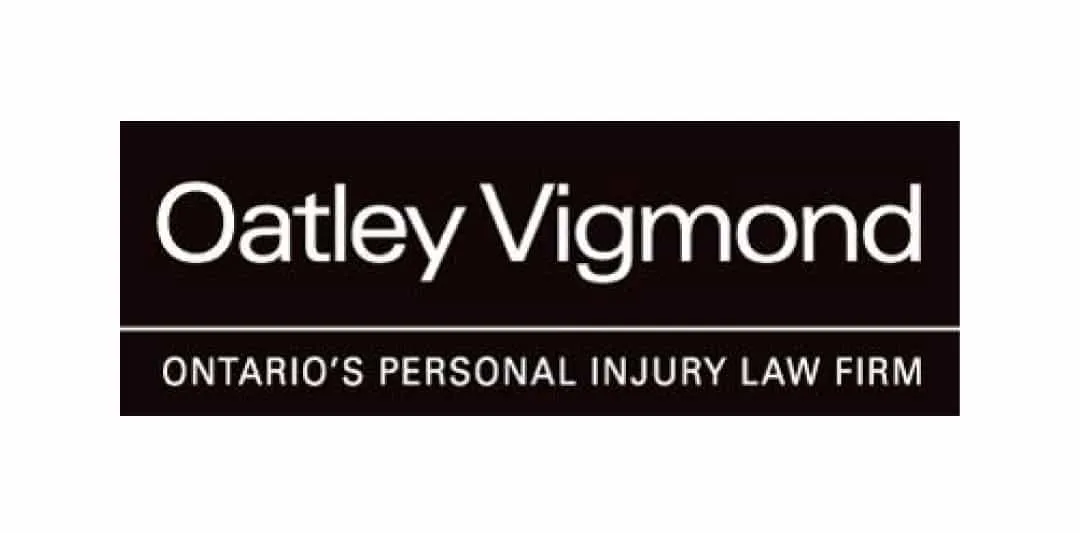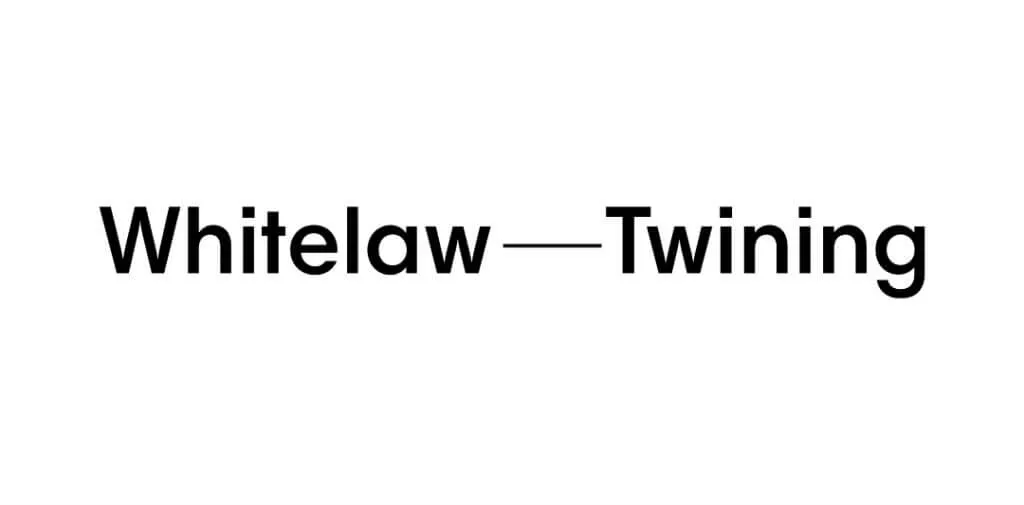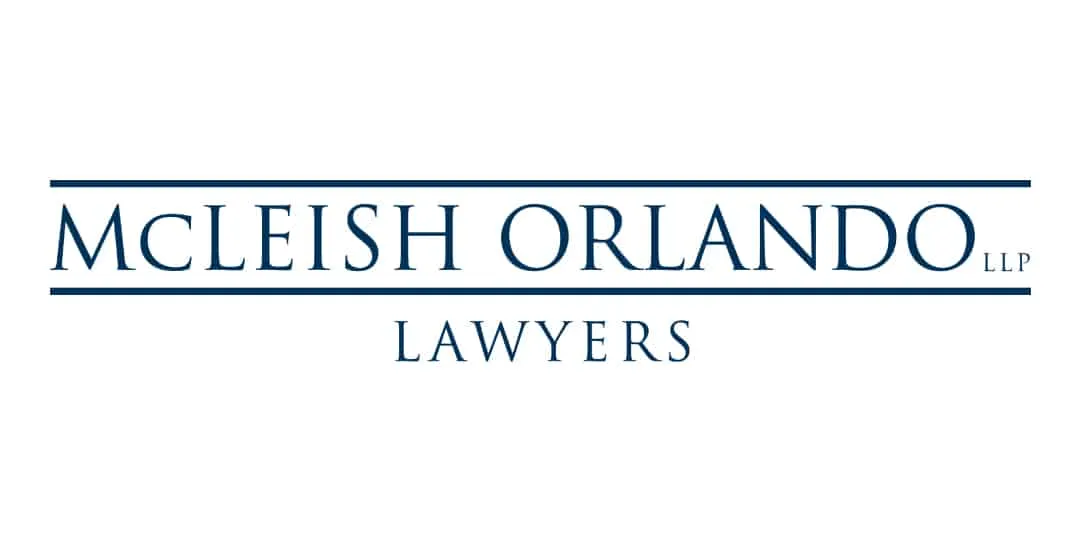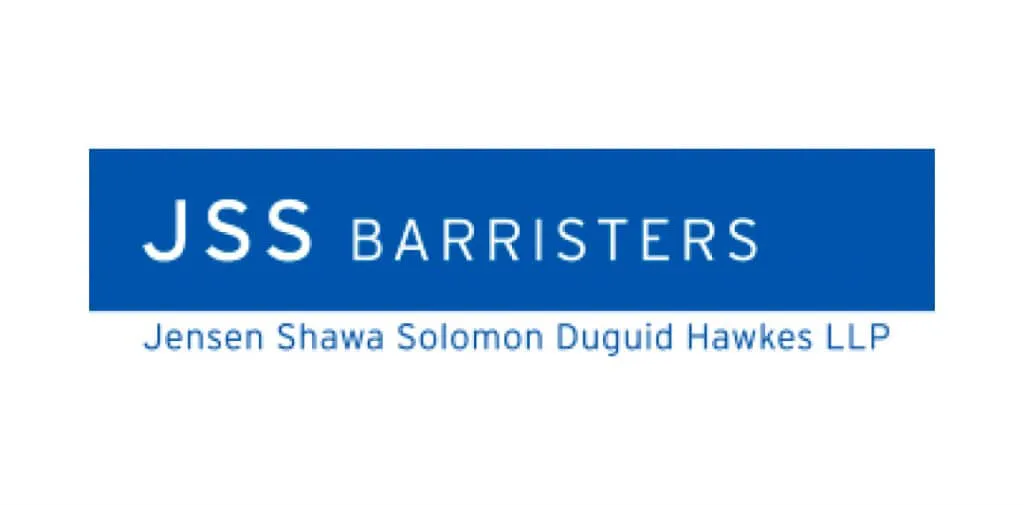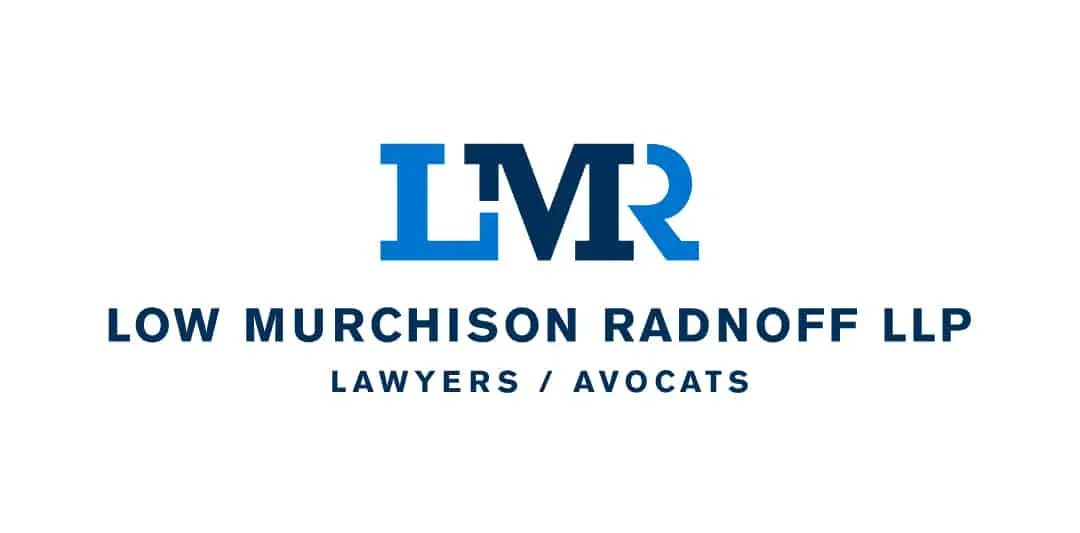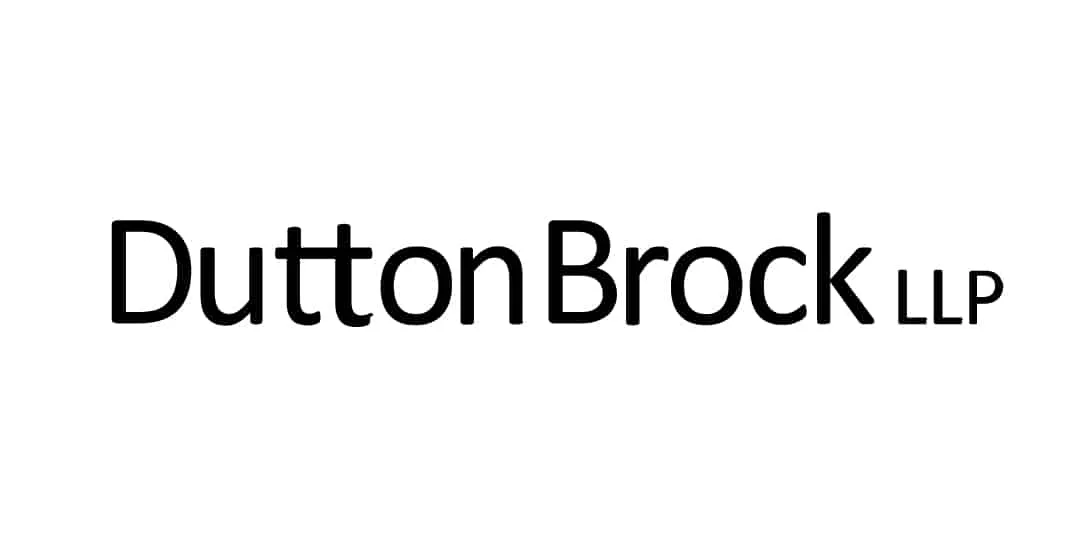 Tap into a continuously updated library of over 3,500 court forms and letters, and generate litigation documents faster, simply, and accurately.
xchangedocs
Secure
File Sharing
Share legal documents of any file size conveniently, securely, and cost-effectively, with assurance they reach only the intended recipient.
Task Manager
Deadline
Tracking
Never miss a deadline, with support from email reminders, tickler reports, and task assignments tied to critical dates.
"ACL has helped our firm increase staff productivity
with reduced chance of error."
" It's (ACL) like yoga for litigation."
" I love ACL and won't practice with out it. It's stupid to."
" ACL has definitely increased my productivity as a lawyer."
" ACL is very effective, professional, efficient and dependable. This software has increased our office productivity and is easier and faster than our previous system."
" I have been using ACL for many years and I cannot conceive of running a litigation practice without it."
" I have used ACL for several years and love it.  It is a real time saver.  Properly formatted documents and letters can be produced quickly and easily."
" You are now my best source for currency in the litigation field."
" There's no excuse for missing a deadline."
" This is better than Christmas!"
" Any litigator who does not use ACL does a disservice to the client."
" Excellent, ever-evolving products with courteous and efficient support personnel."
" It's like the people at Korbitec are our assistants – they understand our business and what our lawyers and assistants need to do their work efficiently and accurately."
" I'm lost for Words, this is so amazing!"
" This is the most thorough program I have seen in the years I have been in this position. Your staff are all wonderful and tech support is fantastic."
No Events on The List at This Time
Connect

With Us

Ready to learn how Korbitec can raise productivity, lower risk, and increase profit at your firm? Or just have a question for us? Fill out the form below and a representative will get back to you within 1 business day.