Leading Technology and Solutions Provider
About Korbitec
qualified to serve the leading law firms in Canada
Korbitec Inc. employs a team of highly qualified personnel in key areas to maximize our solution for your practice.
Our Trainers
Every one of our full time trainers has a typical resume of 10-25 years as a legal assistant or clerk in a major law firm. Our staff doesn't train you on our software – we educate our clients on best practices in document assembly.
Software Development
ACL is praised by law firms because it can be quickly customized to meet their needs and our forms and litigation documents are updated automatically. We employ a team of product specialists in Canada who are subject matter experts in the Rules of Civil Procedure. In addition, our team of programmers ensures that our forms are current and our software program is always state-of-the-art.
Our Staff
Korbitec has the training, software development and technical support infrastructure and personnel to fully meet the needs of the most demanding law firms.
Our references tell a story that our competitors cannot: we deliver significantly more service and support to our clients and we do not charge for our efforts.
"Easier and faster than using merges and macros."
— Robert Colson, Partner, Teplitsky Colson
Korbitec has been a leading technology and solutions provider to the legal industry for over 40 years.
Our roots date back to 1976 when our founders launched a company at the University of Cape Town and created a product that first merged data with forms to produce automated documents.
Korbitec developed the first word processor for lawyers —  GhostWriter, which became the de facto standard for the legal profession in South Africa and elsewhere. Building on this success in legal document technology solutions, we followed with new legal applications for the real estate and mortgage markets. Korbitec also developed the gateways for banks and lawyers to transmit confidential mortgage instructions and documentation, thus offering a one-stop service for the real estate transaction. The real estate branch of Korbitec also continued to expand in South Africa with Windeed, an automated search and land registration business, similar to Toronto's Teranet.
Further serving the needs of the legal profession with technology solutions, Korbitec launched GhostPractice — a practice management solution encompassing time management, accounting and correspondence.
In parallel endeavours, Korbitec continued to improve its document automation software under the GhostFill brand. GhostFill was known worldwide as a development tool to Fortune 500 companies. GhostFill has been replaced with our state of the art document automation engine  — GhostDraft. GhostDraft is now utilized to assemble complex documents in the legal, insurance and financial markets.
It was the GhostFill document assembly engine that brought Korbitec and Automated Civil Litigation (ACL) together. ACL was initially developed and marketed by a local Ontario-based company that partnered with Korbitec to develop the next generation of ACL. As the story goes, Korbitec liked the software so much that in 2006, it bought the company and soon after, ACL2 and then ACL3 was released.
Today, ACL5 the latest generation of Automated Civil Litigation, is the flagship product for Korbitec Inc. which serves the Canadian legal market, largely in Ontario, Alberta and British Columbia, with other jurisdictions to follow. With a team of over 100, Korbitec is still a privately-owned software development company that innovates and commercializes highly usable software solutions.
ACL5 automates the entire process of creating court documents and standard correspondence. With over 10,000 users creating over 1 million documents annually, it is comprised of court forms and litigation documents, which are supplied and maintained by Korbitec. ACL also includes a pre-and post-judgment interest calculator and over 150 standard letters.
With the addition of the ACL Task Manager, the software has become a standard tool for any litigation practice.
MORE THAN 500 LAW FIRMS LOVE
ACL

!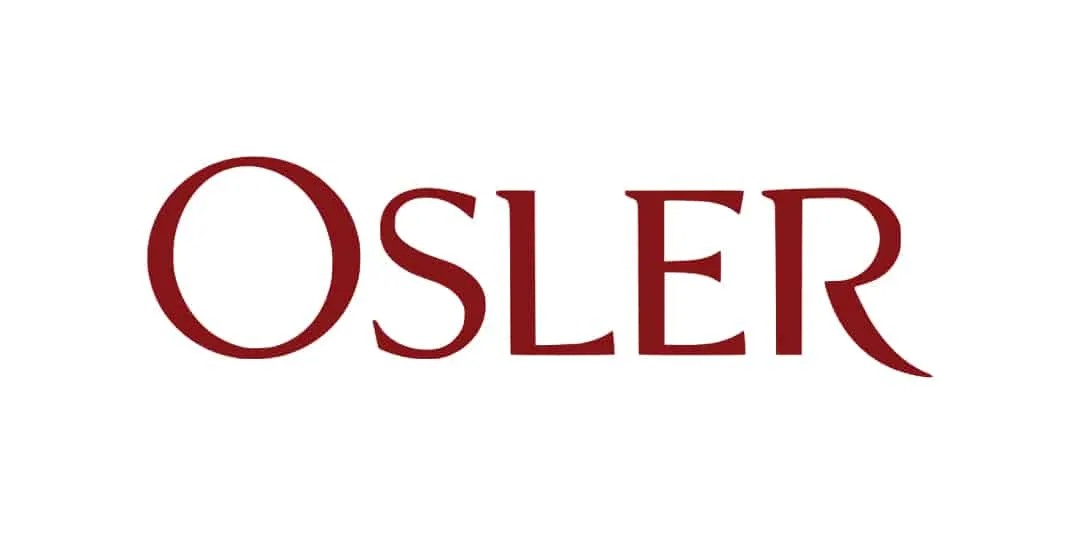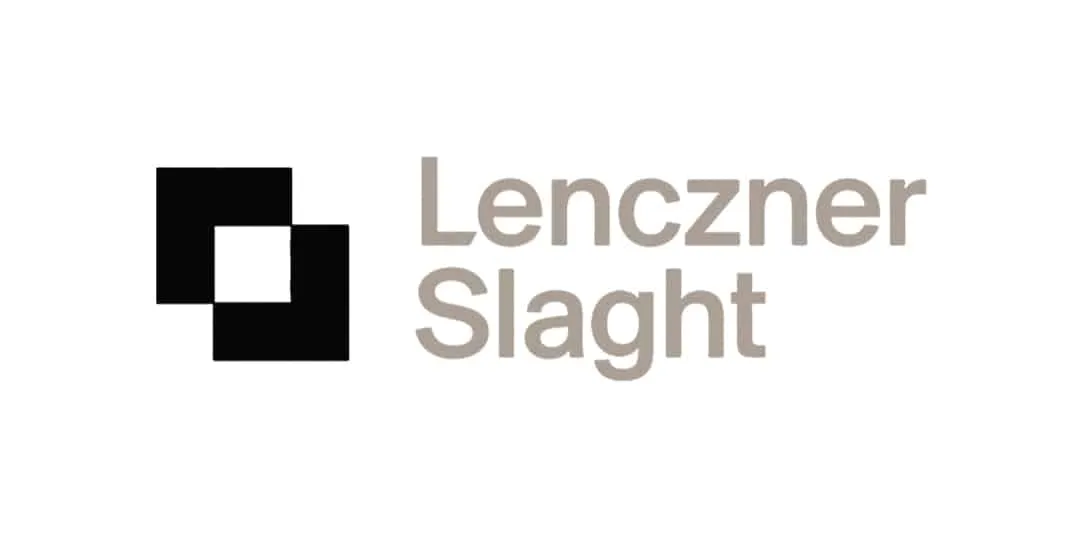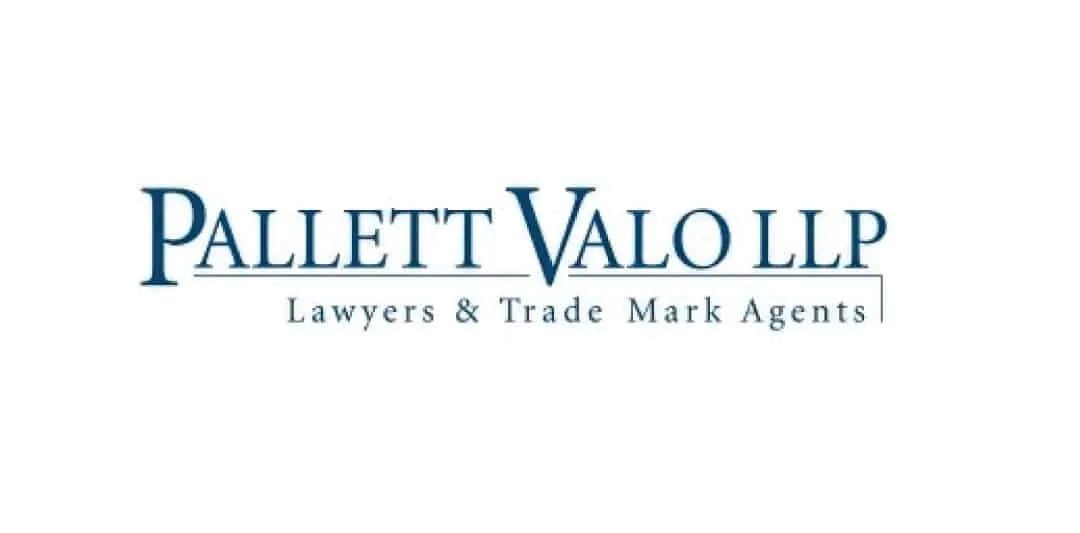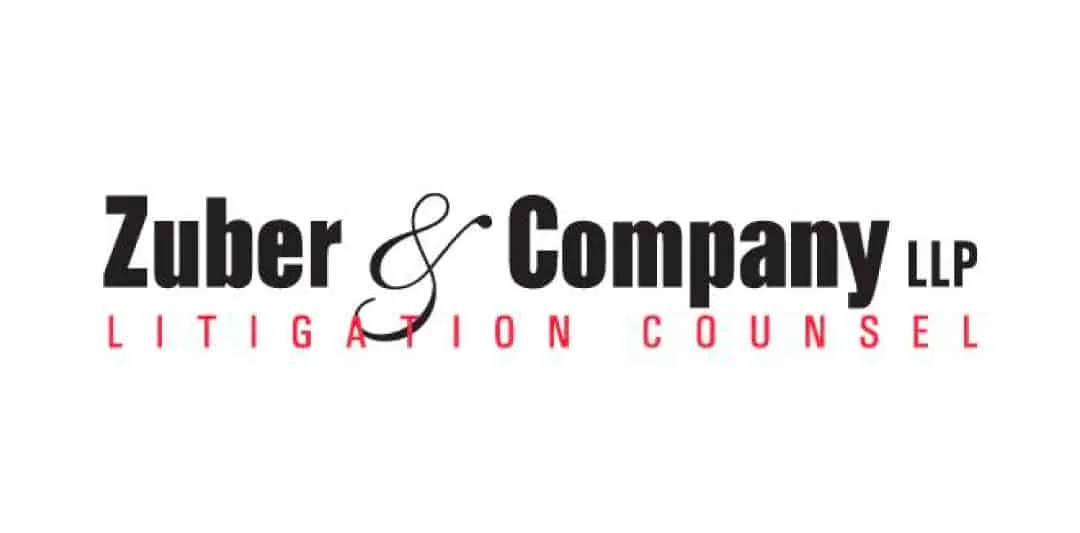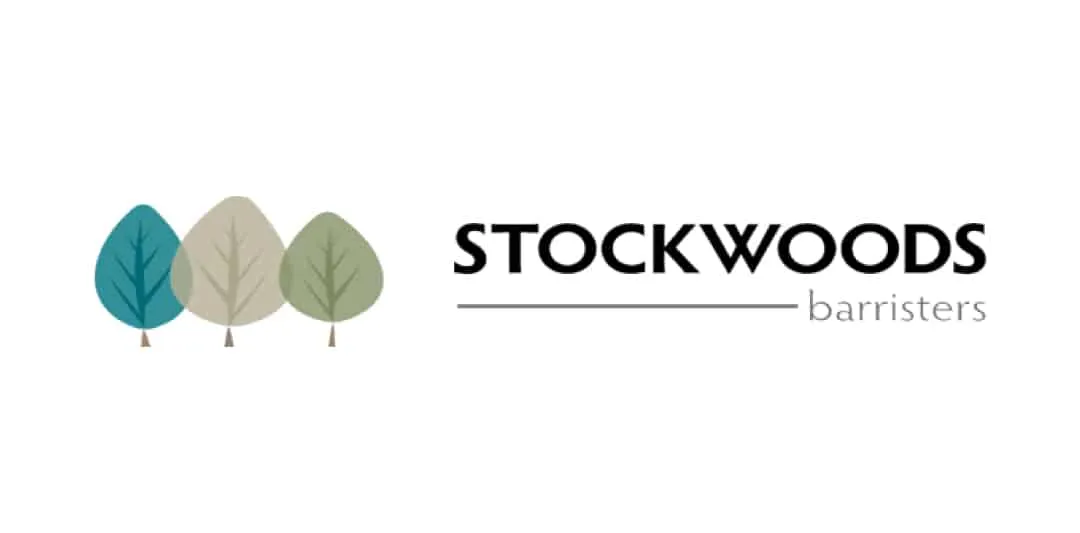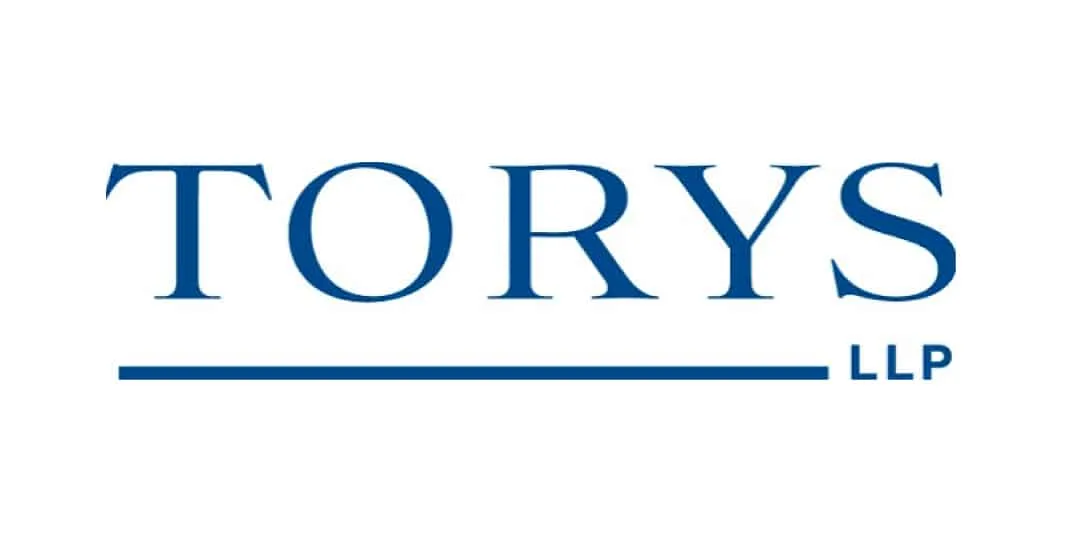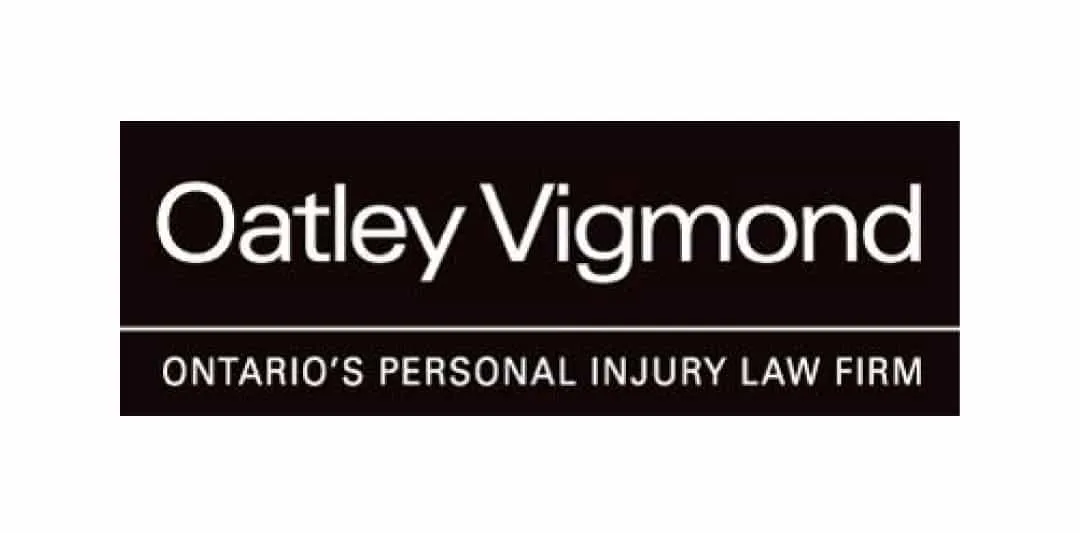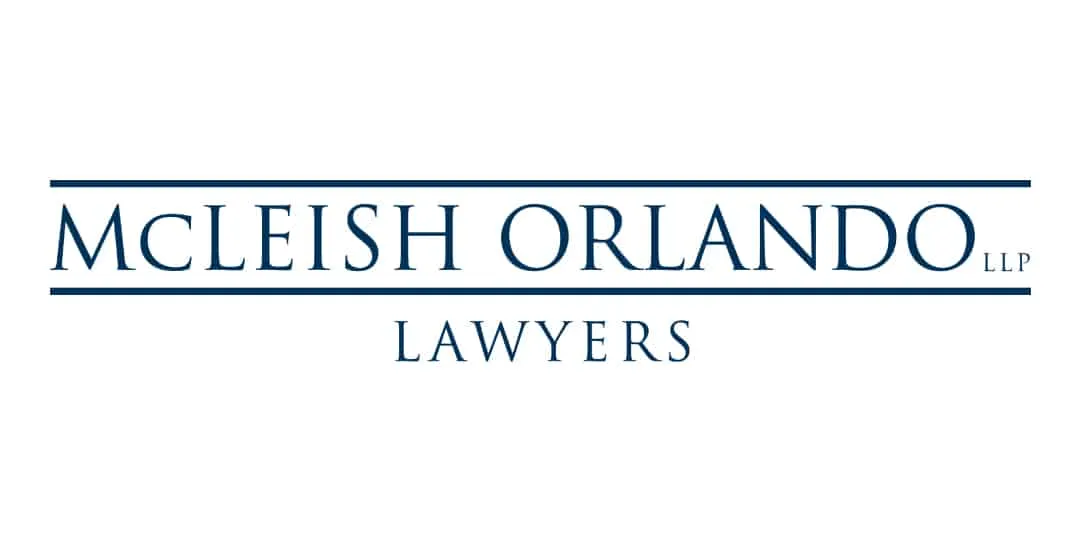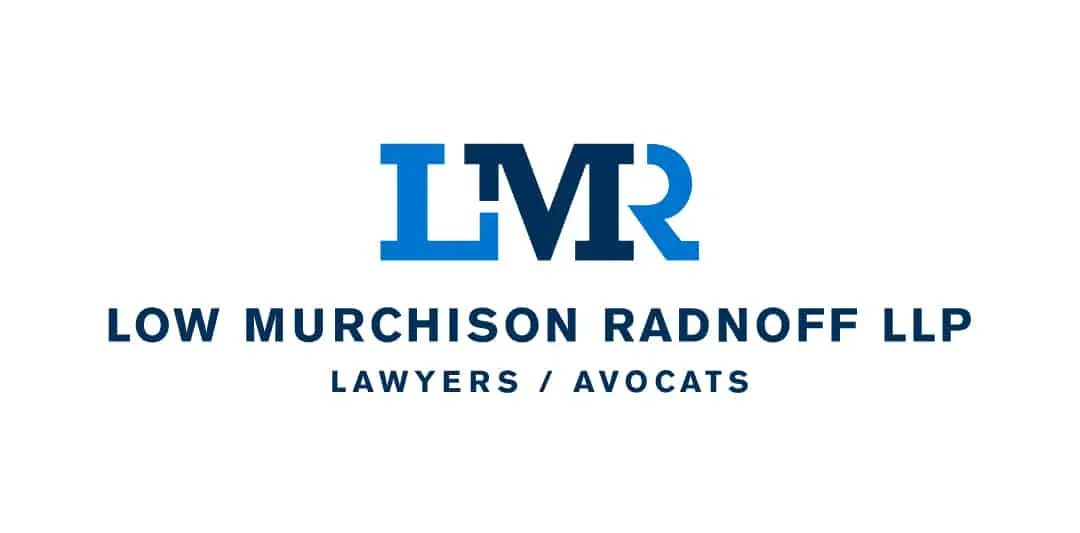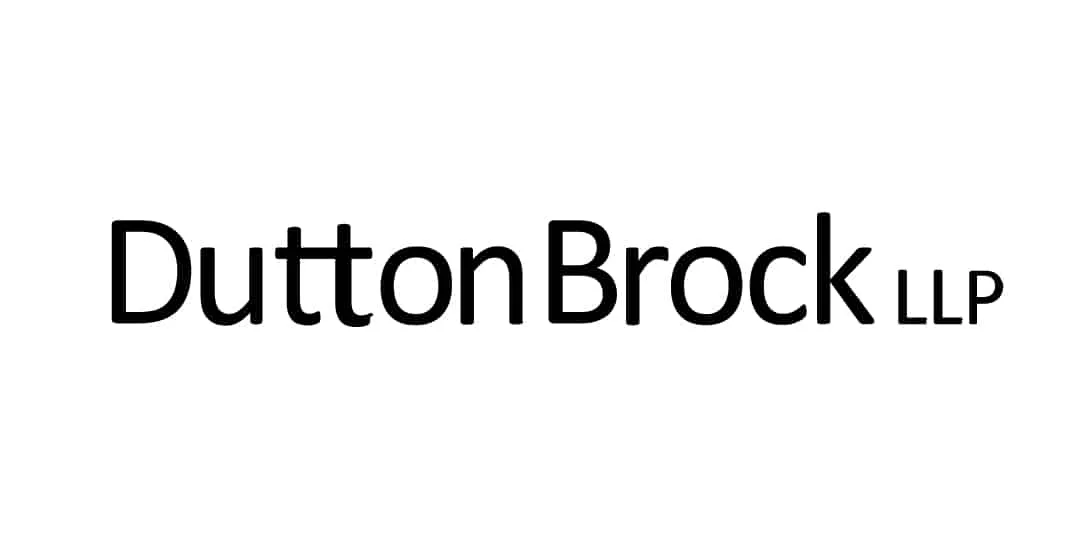 Connect With Us
Ready to learn how Korbitec can raise productivity, lower risk, and increase profit at your firm? Or just have a question for us? Fill out the form below and a representative will get back to you within 1 business day.