Automated Civil Litigation Software (ACL)
"The program (ACL5) has certainly come a long way and I am excited about rolling it out at our firm. I am pleased to be working with a company that listens to its clients and users and has a very knowledgeable staff of trainers, support and management."
– Nancy Lio, Director of Information Technology | Torkin Manes
Increased efficiency
Most lawyers would rather provide expert legal advice to clients than complete court forms and letters. With ACL, enter party-specific data once and it automatically populates any court form or letter you select from ACL's comprehensive document library. 
Lower risk
Preparation and filing of documents are the most likely source of professional liability claims. ACL reduces risk for over 10,000 legal professionals in over 400 law firms in Canada by reducing or eliminating document errors and offering one-click secure document sharing through xchangedocs.
Consistent language and styling 
Your documents should reflect your firm's professionalism. ACL produces complete, correct, and consistently-formatted documents throughout your firm. Every document your users create automatically follows your chosen format and style.
Simple implementation
Deploying new technology shouldn't be costly or time-consuming. ACL includes free implementation, training, and support, and usage-based pricing options that allow for control and management of expenses.
"Properly formatted documents and letters can be produced quickly and easily."
Helga Adams
Litigation Assistant/Clerk | Shillingtons LLP
Fast, easy and always up to date
ACL automates the entire process of creating court documents and letters, enabling lawyers and their staff to prepare documents quickly, accurately and efficiently. ACL is easy to use and always up to date with the latest rule changes and court forms.
Built-in Forms Library
ACL contains over 2,000 court forms and letters, covering a comprehensive range of file types. ACL customers are kept up-to-date with changes in the Rules of Civil Procedure through updated forms sent at the time of the rule or change is in effect.
Simple Data Capture
ACL captures case-specific data through intuitive on-screen dialogs. All client, opposing party and court information is entered or imported once and stored in ACL, eliminating repetitive data entry and potential for errors.

State-of-the-Art Document Assembly
With ACL, users simply choose a document type from the menu, and fill in document specific questions. With a single mouse click ACL assembles a Microsoft Word document (or PDF, if applicable) that can be proofread, edited and saved.
Customizable
All ACL documents are Word templates that can be customized to suit wording or style preferences. User can add an unlimited number of precedent clauses, and select any of these to be included in assembled documents.
Secure Document Sharing
Integrated with xchangedocs for secure document serving and sharing. No need to re-key contact information, documents can be sent directly from ACL with a single click, not requiring an Affidavit of Service. 
MORE THAN 500 LAW FIRMS LOVE
ACL

!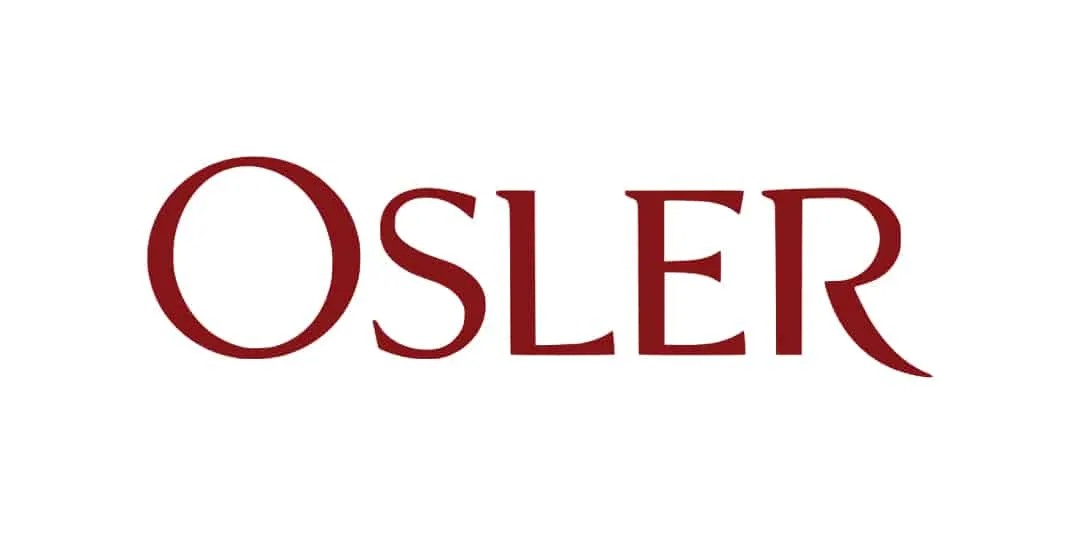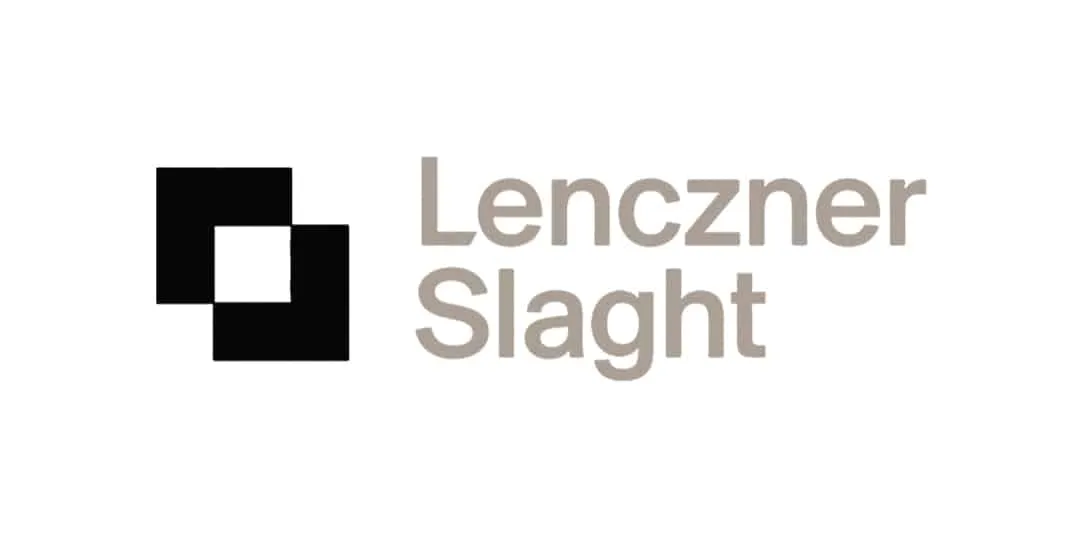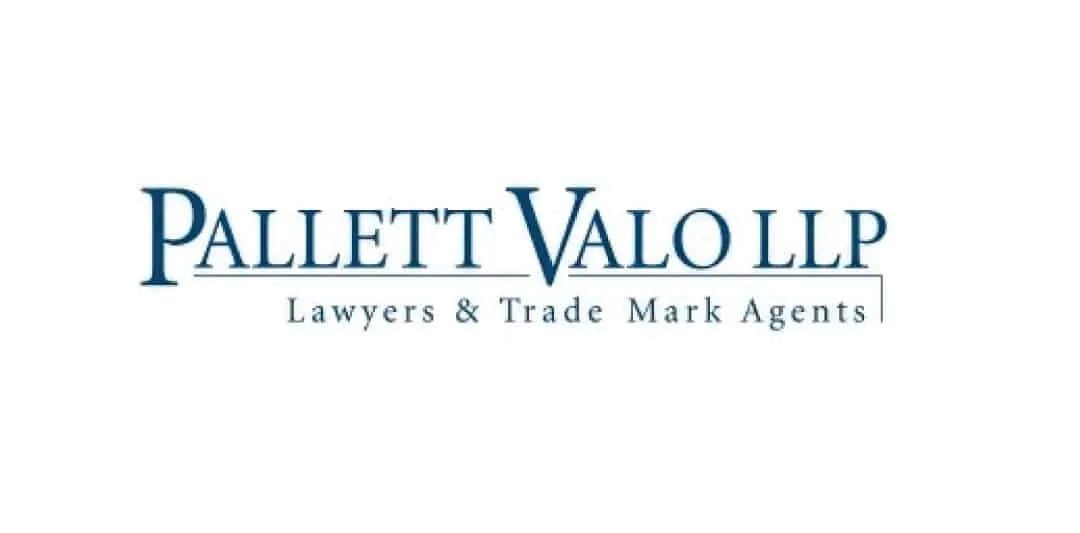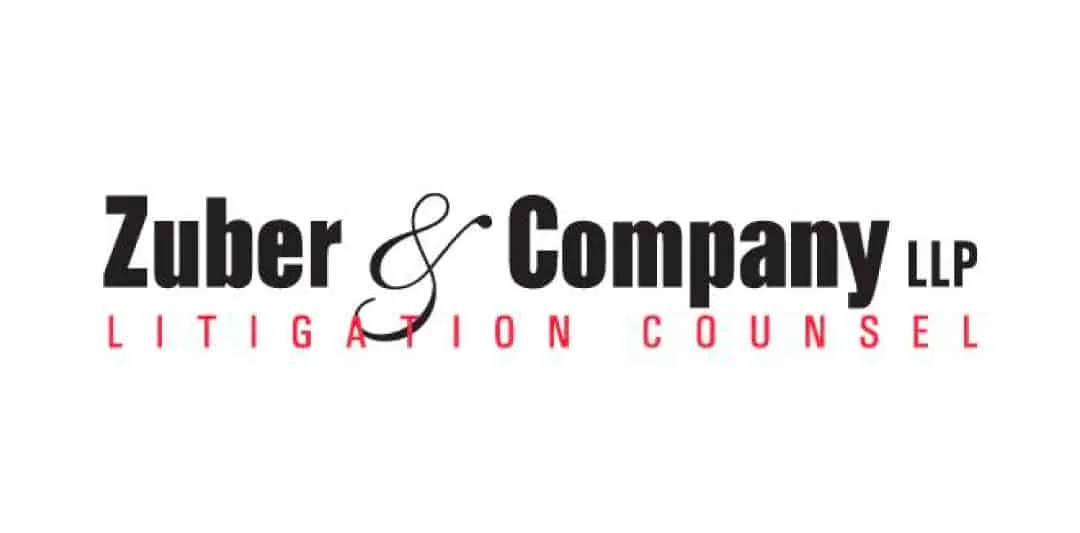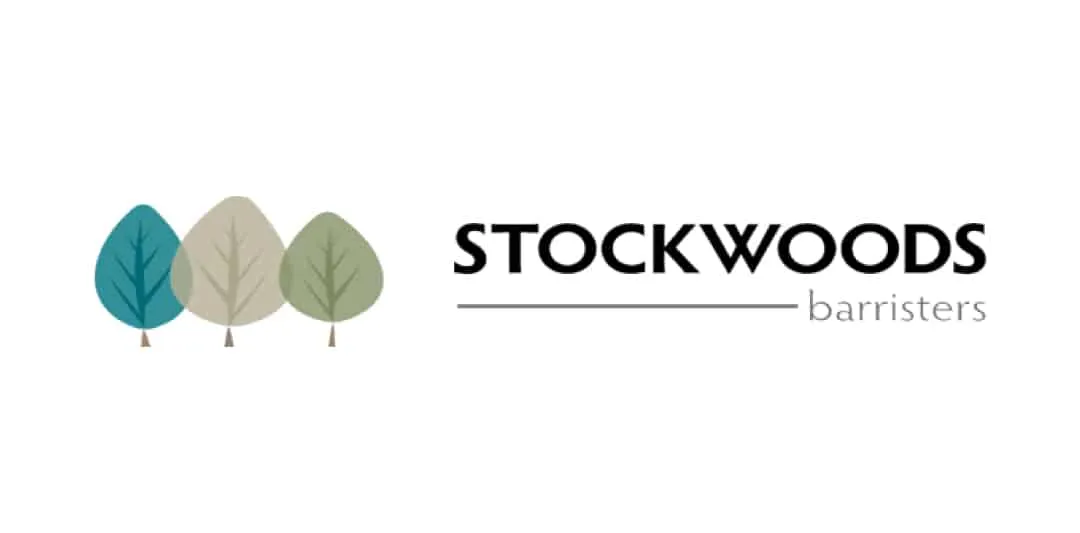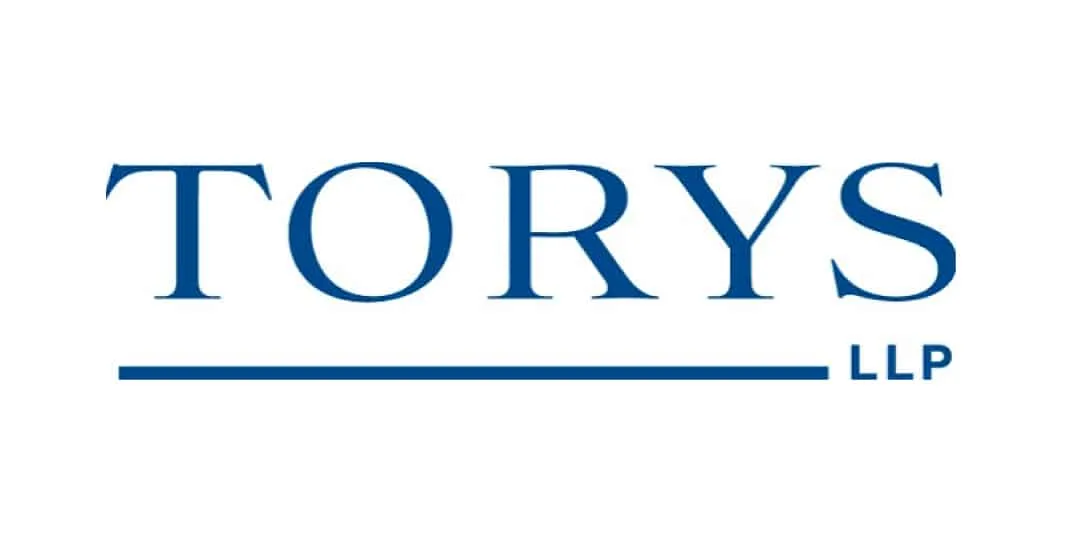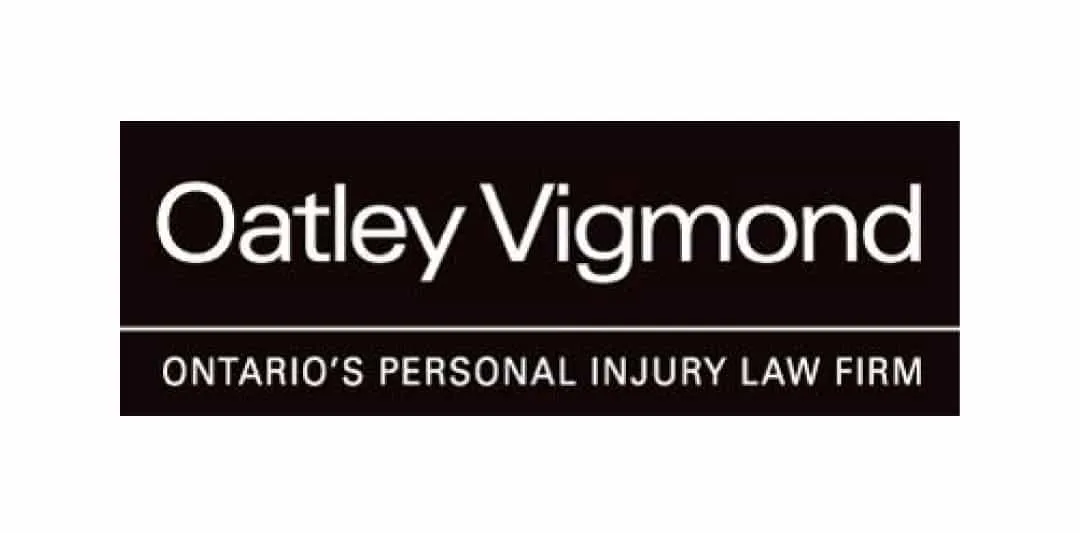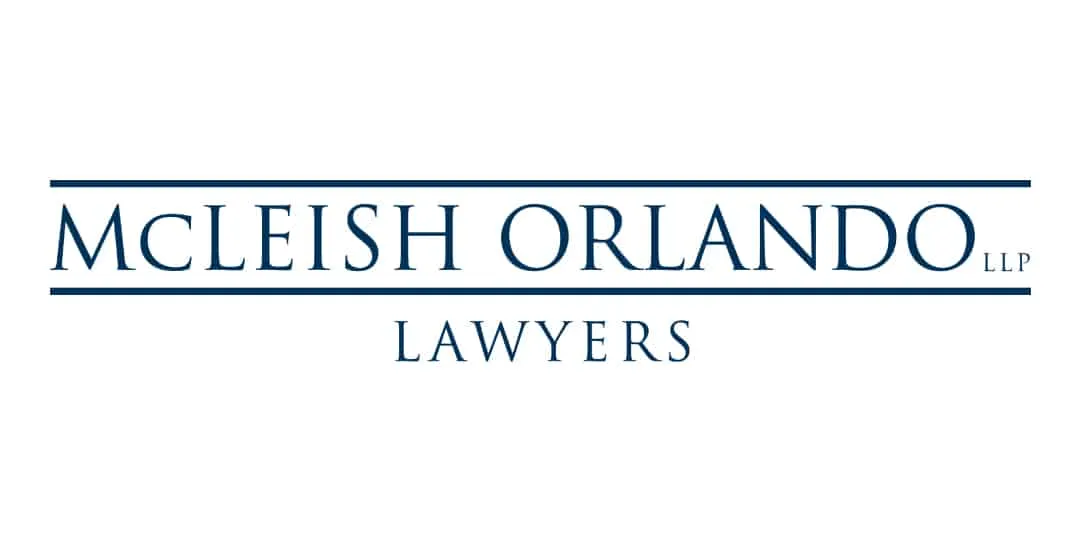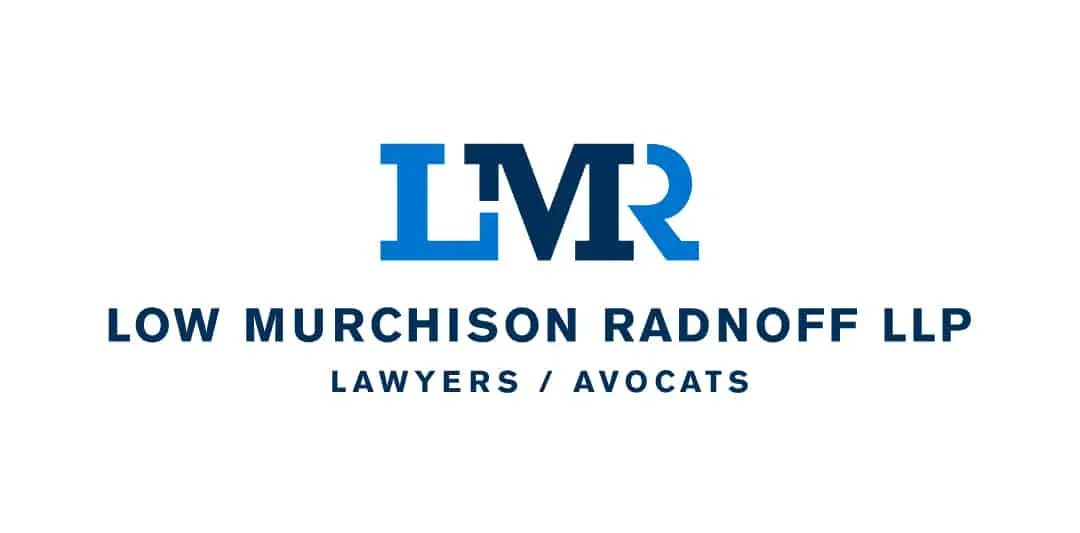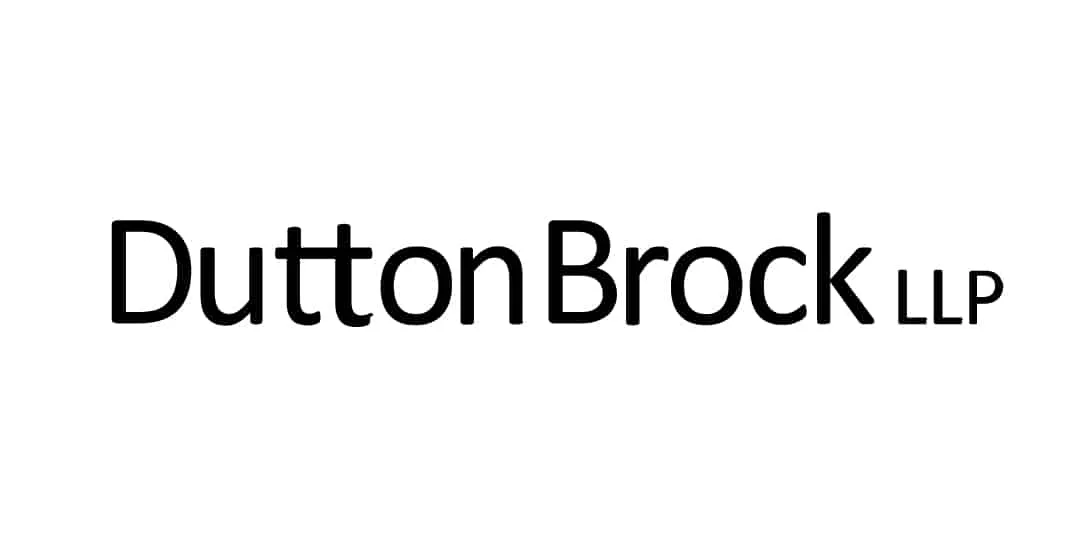 KEEP UP-TO-DATE WITH KORBITEC
Interested in hearing the latest news and updates on Korbitec, our offerings, and your industry?
You can also follow us on social media to get the latest news and updates!