ACL -> BC or Alberta
Family
Law
Comprehensive, Automated,
Flexible
ACL Family Law lets you create all family law documents quickly and accurately through a simple series of dialog entries that capture all required case details, eliminating re-keying.
New! Our re-designed F8 and Budget & Expense Statement is the easiest way to complete family law financial calculations.
Comprehensive, Automated,

Flexible
With ACL Family Law, you can create the full range of family law documents quickly and accurately through a simple series of data entry dialogs that capture and store all your relevant case details, and eliminate re-keying.
Zero Search Time
Most lawyers would rather serve their clients than search for forms. ACL Family Law's library includes the most common family law documents, and your firm's custom content, so you can focus on what you do best – providing expert legal advice.
Zero Form Fill
Filling out complex forms can be tedious work. ACL Family Law eliminates re-keying. Enter party-specific data once, and it automatically populates across all the relevant family law forms. 
Zero Calculating
Dividing household assets is a calculation-intensive exercise. ACL Family Law lets you focus on the "what" and the "who" of property division, and automates the "what if" calculations for multiple scenarios.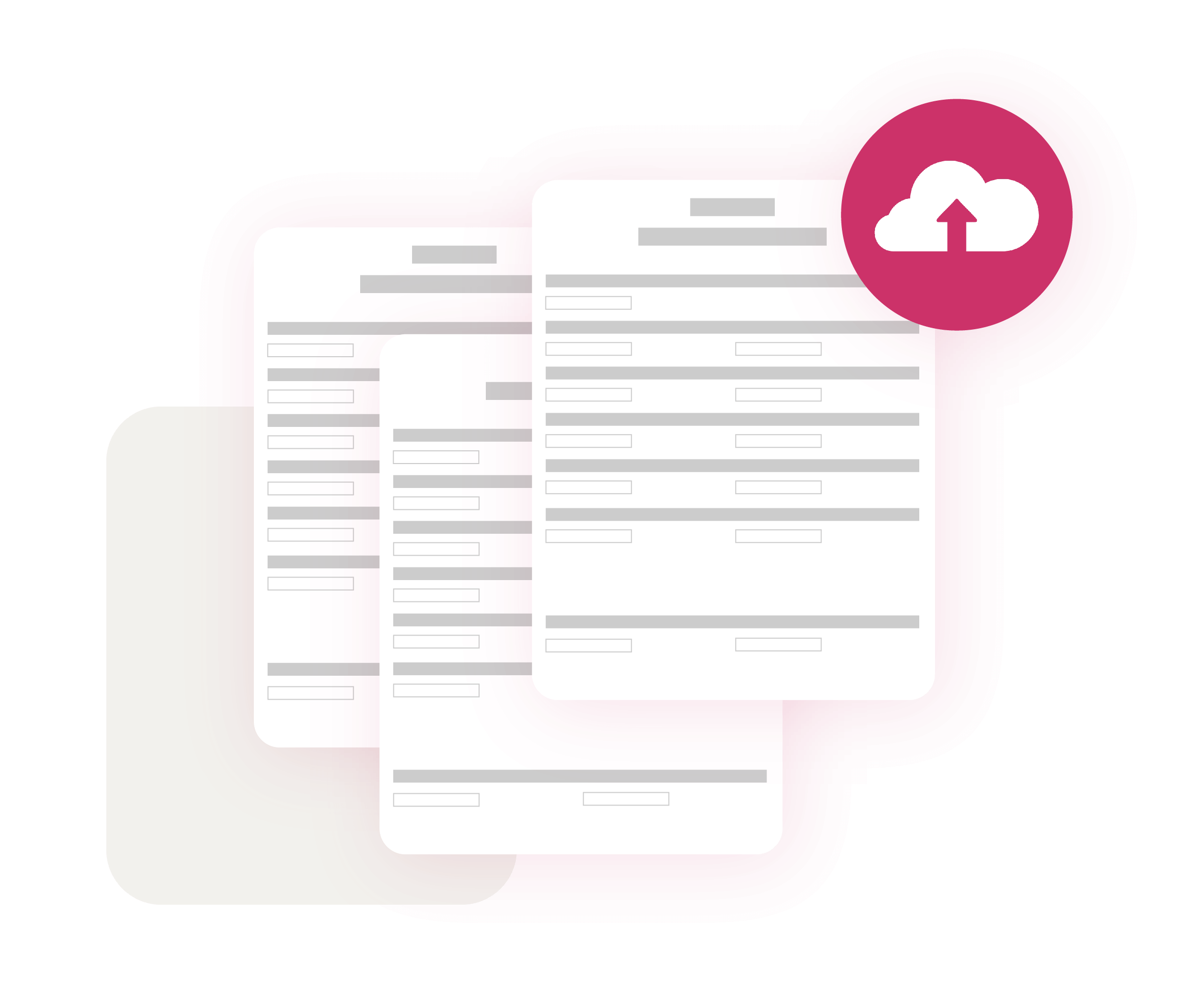 ACL Family Law offers an expanded library of built-in forms that includes the latest documents required in family law, along with your own firm-specific content. All forms are maintained in the cloud, enabling real-time updates.
ACL Family Law takes in essential case details through simple on-screen dialogs, storing the data for "what if" scenarios, document assembly, and future reference. 
State-of-the-art Document Assembly
ACL Family Law facilitates document assembly, automatically merging your case-specific data with the most commonly used family law court forms, correspondence and agreements.
Financial Data Calculations
ACL Family Law's intuitive smart "workspace" features built-in calculations, maintaining income and expense details, and valuations and apportionments of all spousal assets and liabilities.
Connect

With Us

Ready to learn how Korbitec can raise productivity, lower risk, and increase profit at your firm? Or just have a question for us? Fill out the form below and a representative will get back to you within 1 business day.