Contact Us

"
I feel very safe using ACL.
"
– Dina Bondi, Legal Assistant | Pallett Valo
We're eager to meet you.
Contact us today for a no-obligation appointment. We'll respond right away.
8 King Street East, Suite 1200
Toronto, Ontario
M5C 1B5
T: 416-363-1650
T: 800-340-3234
F: 416-363-0361
E: [email protected]
MORE THAN 500 LAW FIRMS LOVE
ACL

!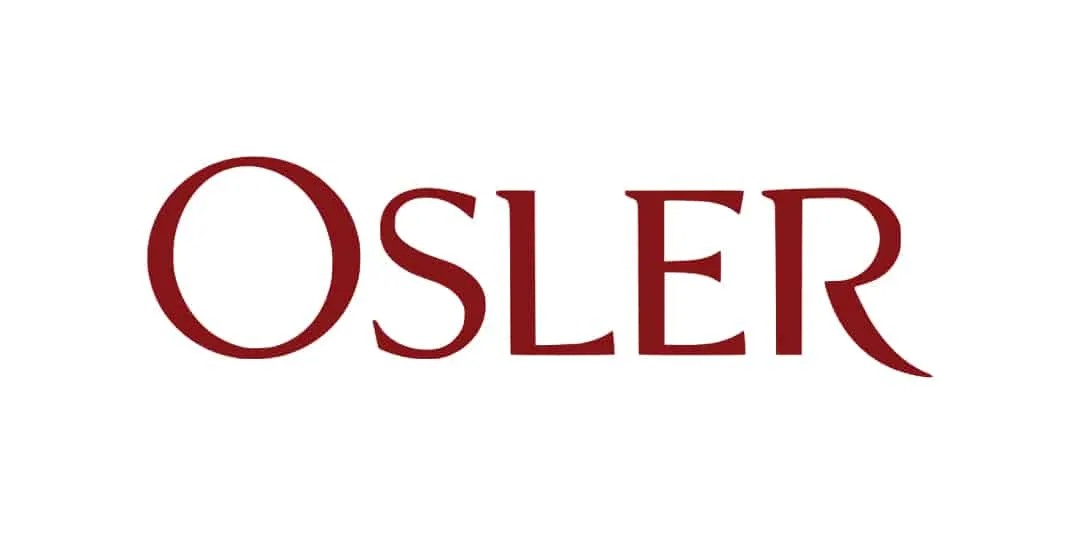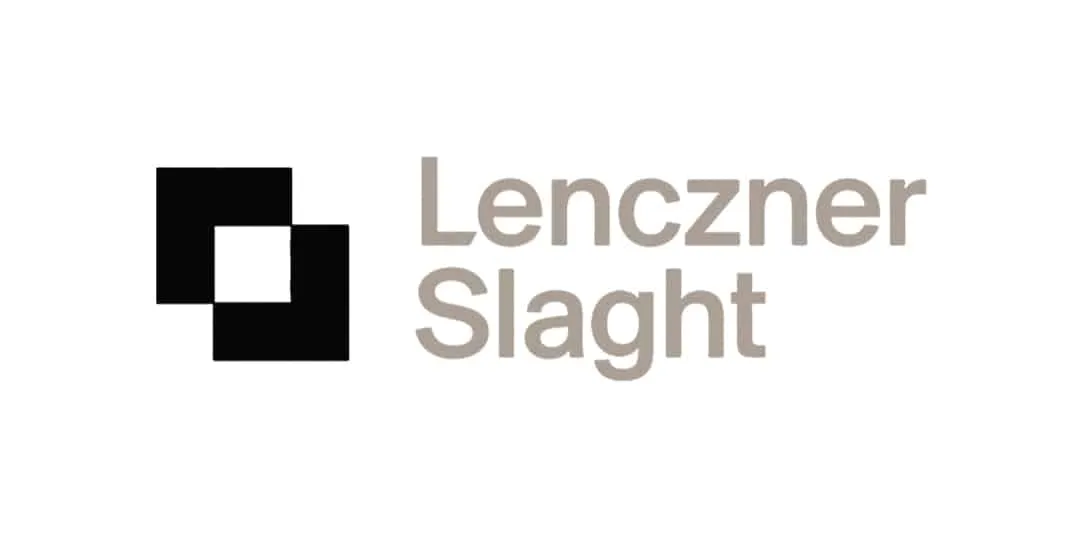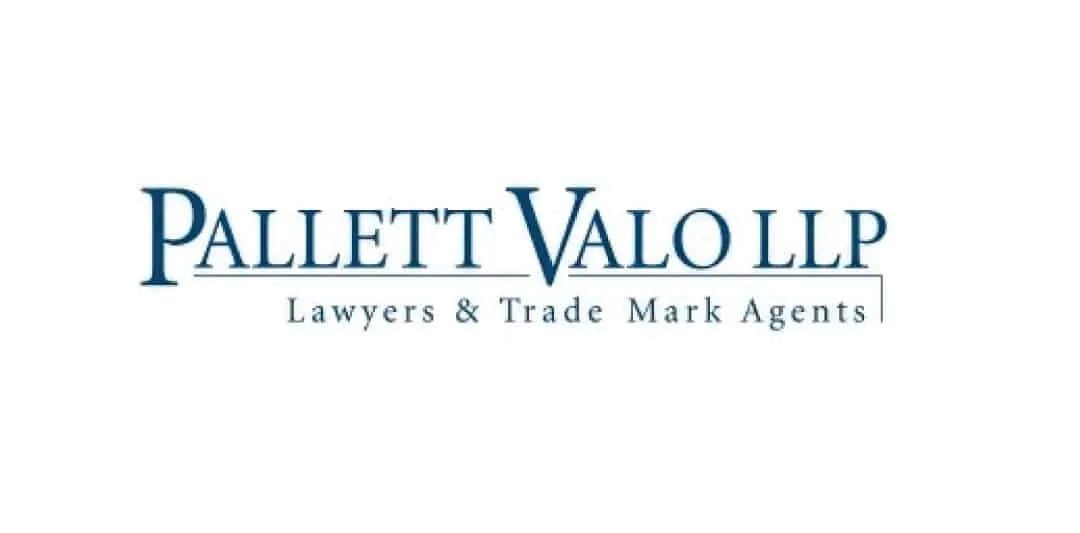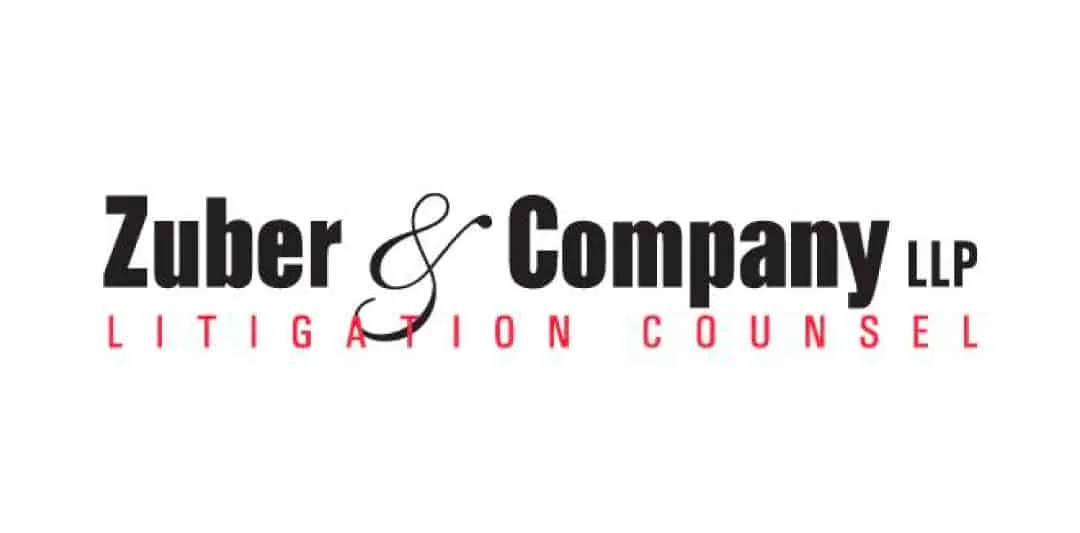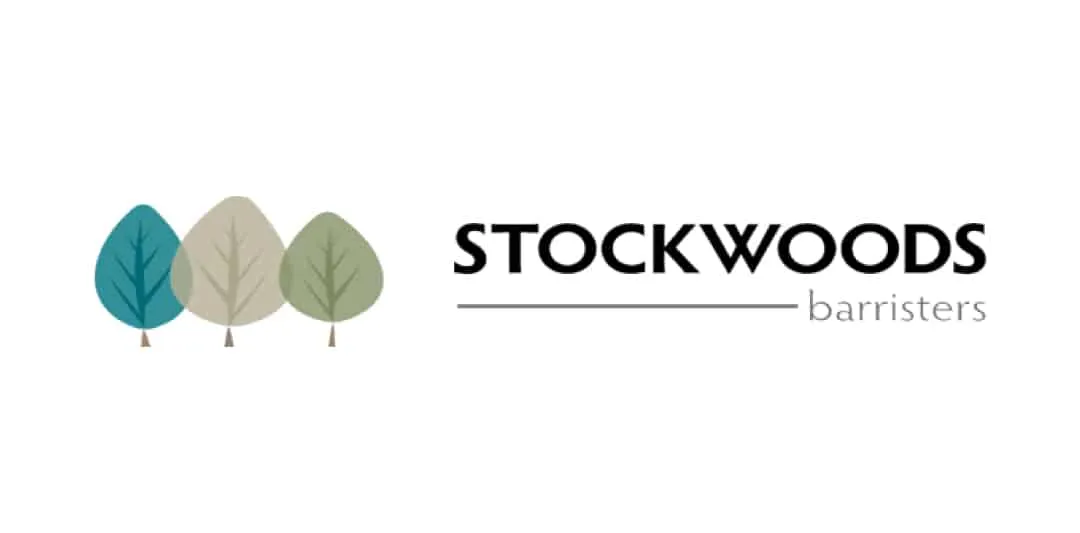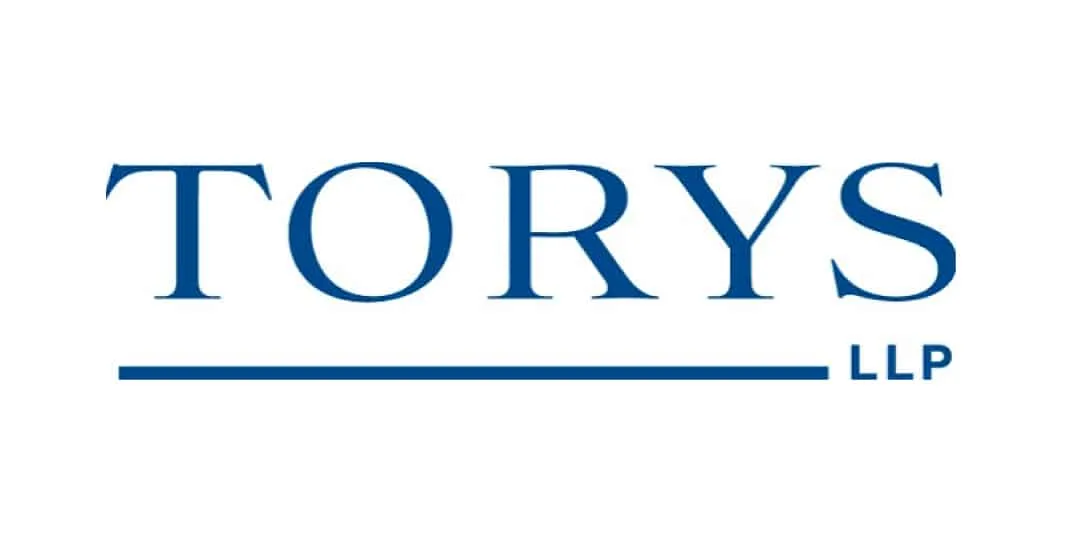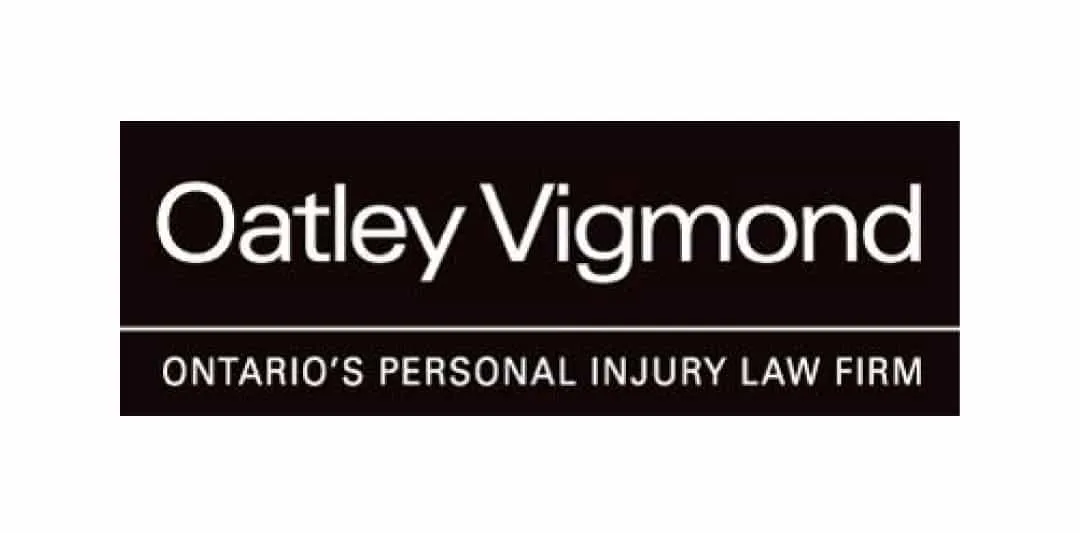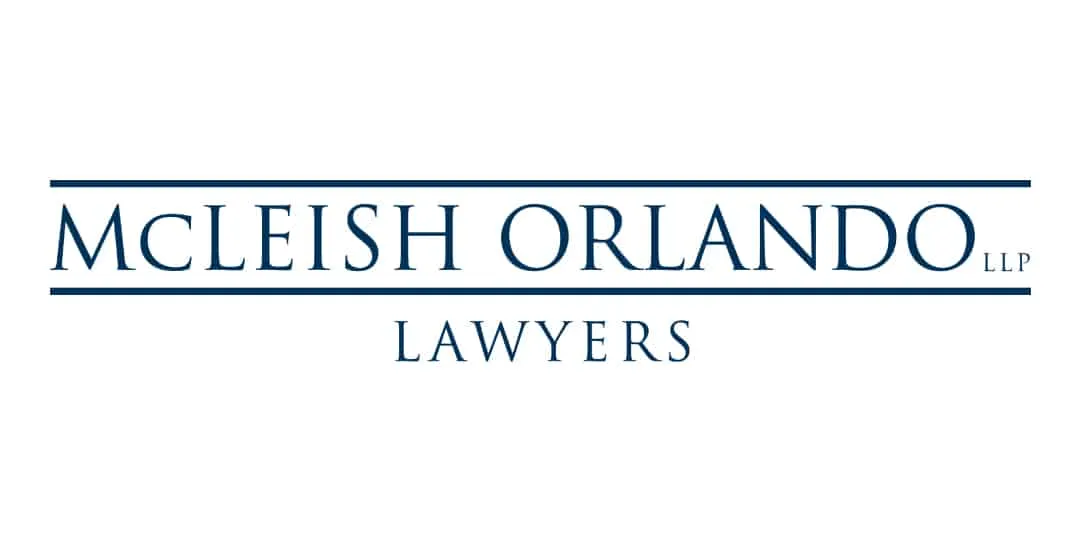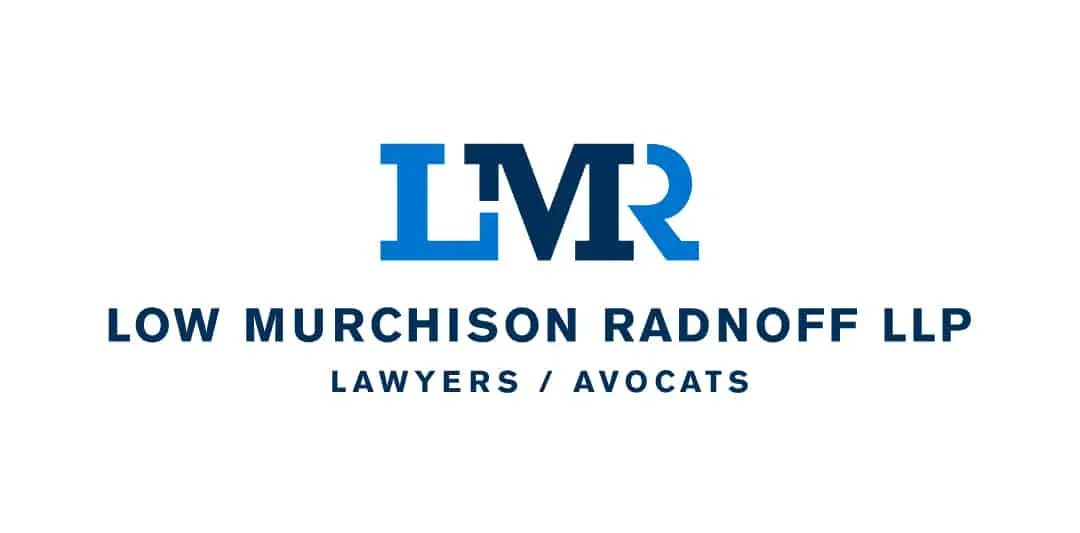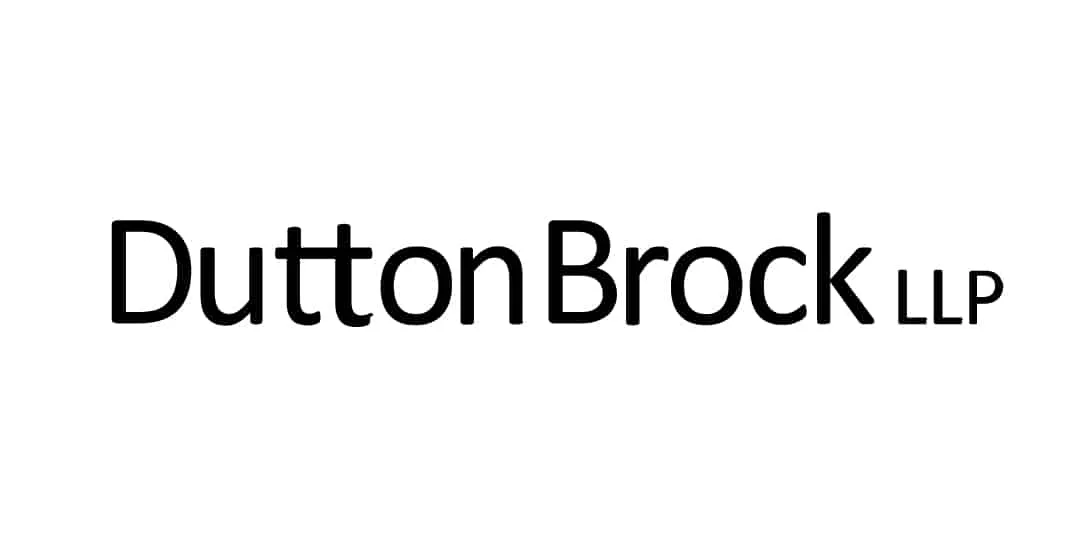 KEEP UP-TO-DATE WITH KORBITEC
Interested in hearing the latest news and updates on Korbitec, our offerings, and your industry?
You can also follow us on social media to get the latest news and updates!